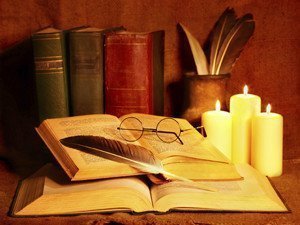 I'm a writer, and I'm also a writing coach. Need a practiced eye to analyze or edit your story? I am an editor with the Christian Editor Connection and the Christian Manuscript Critique Service, screened organizations of professional editors. I specialize in developmental and substantive edits, which discuss story line, characters, and so on, with an eye to teaching you how to become a better writer.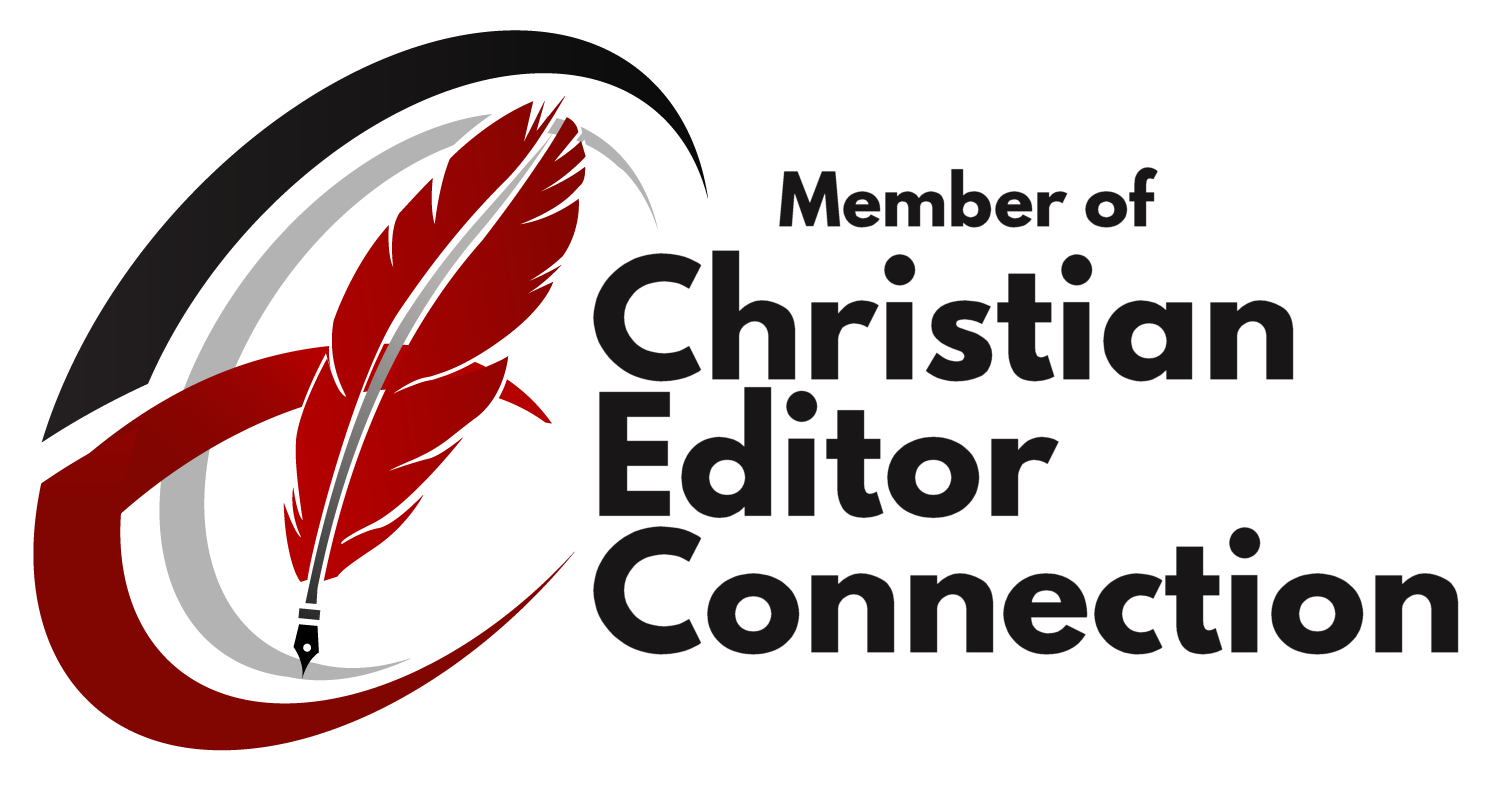 I'm also able to offer print book layout services for novels, and ebook creation services. Use my "Contact" page to inquire about rates.
"Phyllis's editing has been very helpful to me. I appreciate her honest feedback because it helped me take the manuscript to the next level." —LaShaunda Hoffman, St. Louis, Missouri
"I was extremely pleased with the results I received from Phyllis Wheeler. As a new writer, I was dying for some professional advice. Phyllis sent me a personal letter giving me advice on everything from plot flaws to structural mistakes to ways of making my book more of a page turner. She offered great advice on how to make the story more appealing. In addition, she left comments, corrections, and suggestions throughout the pages I sent her. I will be forever grateful." –Shae Hamrick, Arlington, Texas
"Phyllis read and critiqued two of my manuscripts, one contemporary and one historical, plus a one-sheet for the historical. She gave me frank but helpful comments on both. I incorporated her suggestions into the books and deeply appreciate the time and effort she devoted to my projects."
—Helen Gray, Piedmont, Missouri
Find out more.