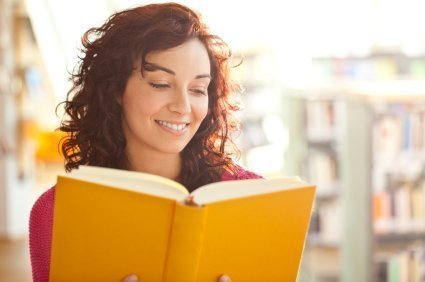 I specialize in structural analysis for fiction. If your story doesn't quite work for your beta readers, I should be able to help you figure out what to
To get you to your happy readers, I provide these fiction coaching and editing services (nonfiction rates on request):
Basic writing critique of first three pages: Free. Determines extent of editing necessary on your manuscript, and gives you a feel for how my editing style fits you and your work. I will return your work within five business days.
Initial critique: Working with first 15 pages and three-page synopsis, a flat rate of $120 for a three-hour evaluation. Checks for book structure, idea development, characterization, and ease of reading. This will give you a good idea of where to concentrate and which skills you may need to learn. I can also give you a quote at this point on what it would cost for me to edit your entire manuscript, looking at structure as well as mechanics.
Developmental critique for entire manuscript: Depends on book length. Strengths and weaknesses detailed.
Once developmental suggestions are incorporated, substantive copyedit: $0.01 per word. After developmental critique changes are made, this pass through the manuscript checks pacing, content, readability, flow, and eliminating redundancies, with detailed notes throughout the manuscript. Includes the basic copyedit, checking for punctuation, grammar, spelling, formatting and typographical errors, along with usage errors. It flags names, titles, and quotes the author needs to check for accuracy.
Proofreading: $0.02 per word. Consists of the final read-through for a manuscript ready for your editor, agent, or publisher, scrutinizing the manuscript for formatting and typographical errors, grammar and punctuation.
Coaching or mixture of services: $40 per hour.
Word counts are as counted in MS Word or similar software. When paying via Paypal, three percent must be added. Paying by check through the mail, no additional fee.