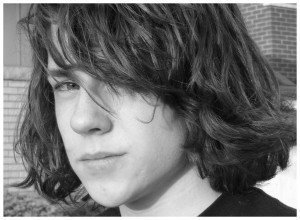 I've been up to a lot of things lately, and one of them is finally finishing a book that I am proud of, after working to learn the novel-writing craft since 2006. Working title: Bridge Over Sugar Creek.
It's Missouri, 1968. Ollie, a fourteen-year-old boy new in town, just wants some friends to play baseball with. But when he reaches out across a racial barrier to a boy who lives on the wrong side of the creek, he gets bullied.
Does he back off? And what does he do when his new friends are targeted by thugs? Can he find courage to help? Where does courage come from?
Sojo, age twelve and African-American, sees angels (as shafts of light) and demons (as shadowy beings). She wants her family to accept her and believe her, not talk about locking her up. And she sees that there's an angel following Ollie everywhere he goes.
This is the first book of a series based in the fictional town of Sugar Creek, a St. Louis suburb. Stay tuned for more!