The Long Shadow: Press Release 4 March 2021
Check out my on-camera presence on our Youtube Channel, Bringing Up Booklovers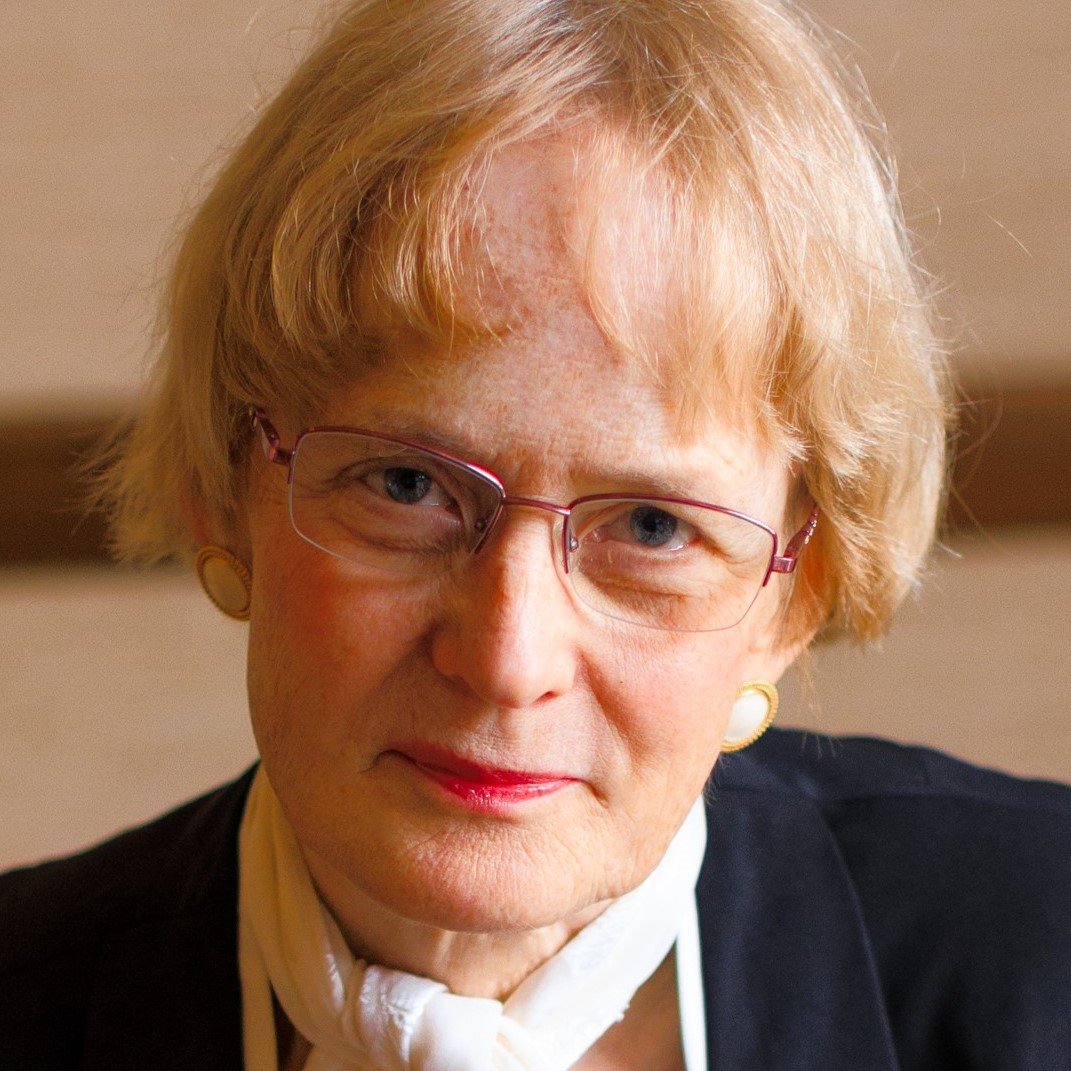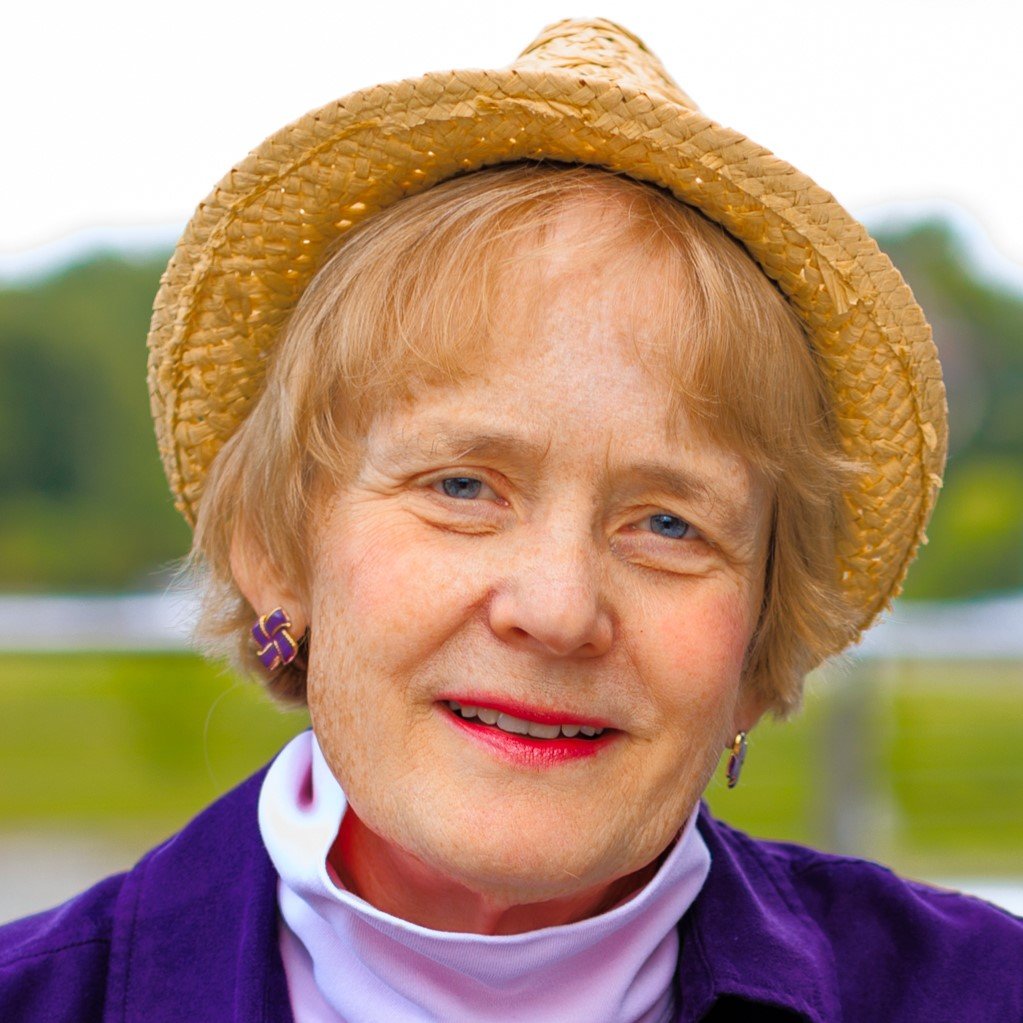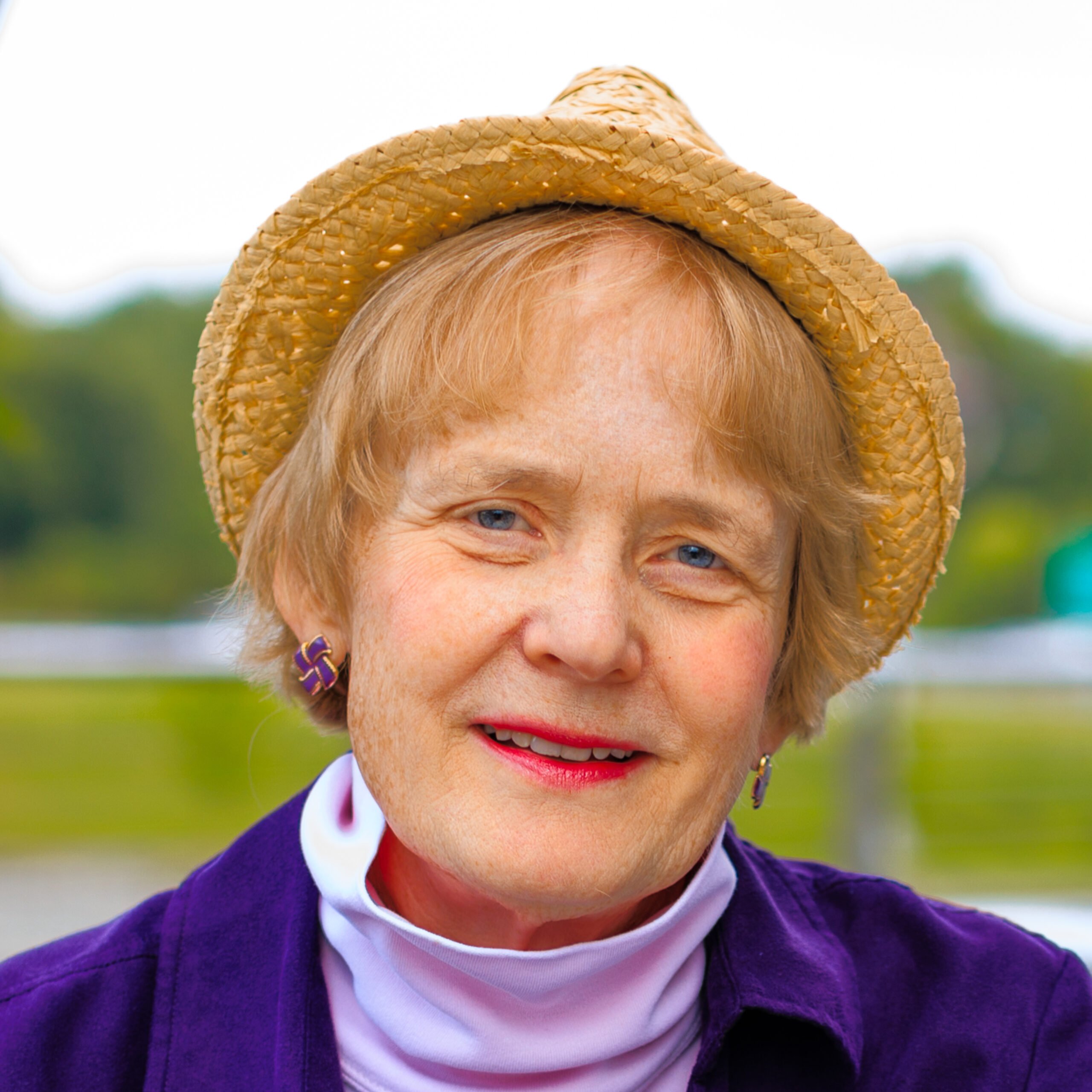 Short bio: Phyllis Wheeler set a goal at age 13 to write a children's book, a journey with lots of detours that has taken many years. She's written for daily newspapers, worked on airplanes as a mechanical engineer, and raised four children, doing some homeschooling along the way. She has lived in a variety of places, but for most of her adult life has called St. Louis home. Get a free short story when you sign up for her occasional newsletter at PhyllisWheeler.com
High-resolution photo is at far right / bottom.
Long bio: Author Phyllis Wheeler has done a little bit of many things. After studying English in college she worked for five years as a newspaper reporter. Then she went back to school and became a mechanical engineer working in aerospace for seven years.
During her next career as a homeschool teacher, she created and self-published a computer-programming curriculum (focusing on fun projects for kids) that won first-place awards. She picked up her childhood goal of writing a children's book and moved into the publishing world. With a friend she operated a small press for five years, winning several awards.
Most recently she's been working hard on her own writing. Her debut middle-grade novel published June 1, 2021, with Elk Lake Publishing. She lives in St. Louis with her husband, keeping tabs occasionally on their four grown children. Get a free short story at PhyllisWheeler.com when you sign up for her newsletter.