Blog
As a homeschooling veteran, I review middle-grade stories to help parents, librarians, and teachers choose good books.
Look for author news here too!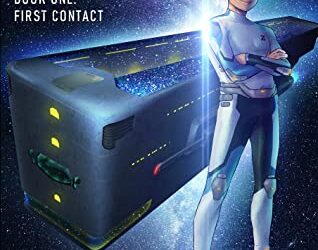 This chapter book for early readers makes a very good homeschool read-aloud. In First Contact, Book 1 of Terra Prime Adventures, T.D. Patrick tells the story of Zack, 12. He's  one of 1500 colonists snoozing in hyper-sleep for nine months while rocketing away from...
read more