Blog
As a homeschooling veteran, I review middle-grade stories to help parents, librarians, and teachers choose good books.
Look for author news here too!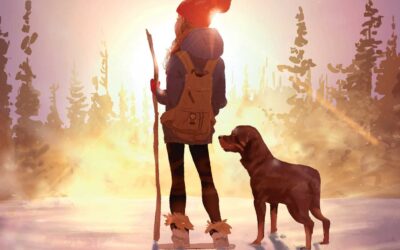 In Alone by Megan E Freeman, twelve-year-old Maddie meant to plan a secret sleepover with a smorgasbord of Twinkies, soda and frozen pizza. But her friends cancel and she sleeps by herself at her grandparents' apartment. Then she wakes up to a new world–one with no other people in it.
read more