Blog
As a homeschooling veteran, I review middle-grade stories to help parents, librarians, and teachers choose good books.
Look for author news here too!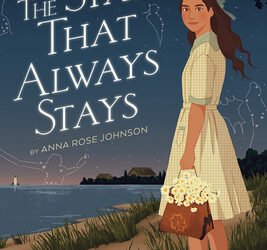 The Star That Always Stays by Anna Rose Johnson tells the tale of a young girl, Norvia, who grapples with changes. She moves from island life to town life in 1914 Michigan. Not the least of her issues is her mother's request that she conceal the fact that she is half Native American.
read more