Blog
As a homeschooling veteran, I review middle-grade stories to help parents, librarians, and teachers choose good books.
Look for author news here too!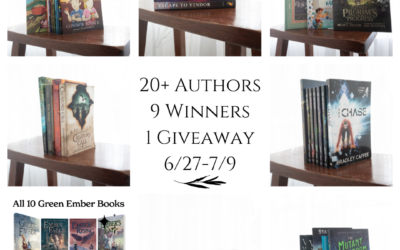 My book The Long Shadow, a time-travel tale for ages 13-14, has been chosen for a big giveaway. 20+ Christian authors offer books that appeal to homeschoolers, including S.D. Smith @sdsmithereens, @littlepilgrimbook, @wolfbanebooks, @tuttle_twins and @tuttletwinstv ....
read more