Blog
As a homeschooling veteran, I review middle-grade stories to help parents, librarians, and teachers choose good books.
Look for author news here too!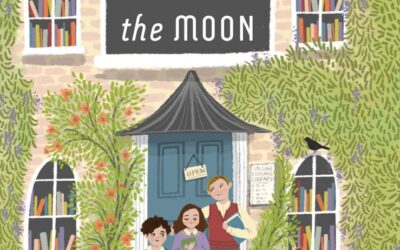 Kate Albus has penned a World War II story, A Place to Hang the Moon, that engages the reader magnificently. Three orphans lose their only relative, their wealthy, cold and distant grandmother. Then their lawyer and former housekeeper send them with other children to...
read more