Blog
As a homeschooling veteran, I review middle-grade stories to help parents, librarians, and teachers choose good books.
Look for author news here too!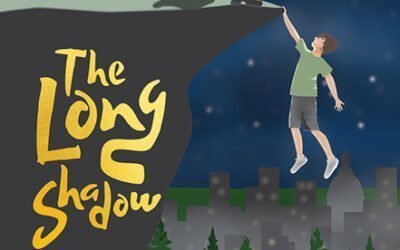 I've got big Moonbeam news! But first, I apologize for being quiet. You may have been wondering what I am doing. I've been working on writing more fiction for kids. I've now got a study guide for homeschoolers reading The Long Shadow! And, there are plenty of tales...
read more