Blog
As a homeschooling veteran, I review middle-grade stories to help parents, librarians, and teachers choose good books.
Look for author news here too!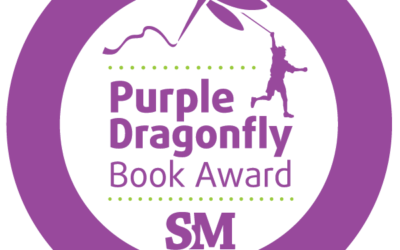 My novel The Long Shadow has won a Purple Dragonfly Award! These awards are judged by Story Monsters Ink Magazine, focused on children's literature. My award is in the historical category. This is significant in the indie publishing world. Rejoice with me! The Long...
read more