Celebrate with me-- My Dream is Coming True!
I'm thrilled to announce that my debut novel comes out in 2021.  It's a time-travel story for 10-to-14-year-olds from Elk Lake Publishing. Get the latest news (and a great freebie short story) by signing up for my newsletter below.
In the meantime, I've been reviewing middle-grade books that I can recommend for kids, schools and fellow home-schoolers. Take a look!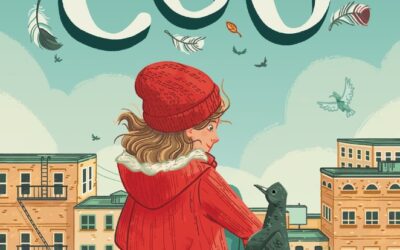 Coo by Kaela Noel, a middle-grade tale, tells the story of a girl raised by pigeons. It's a sweet story; by the end of it, you too will want to learn pigeon-language. I guarantee you'll never see pigeons in quite the same way again. A flock of pigeons in New York...
read more