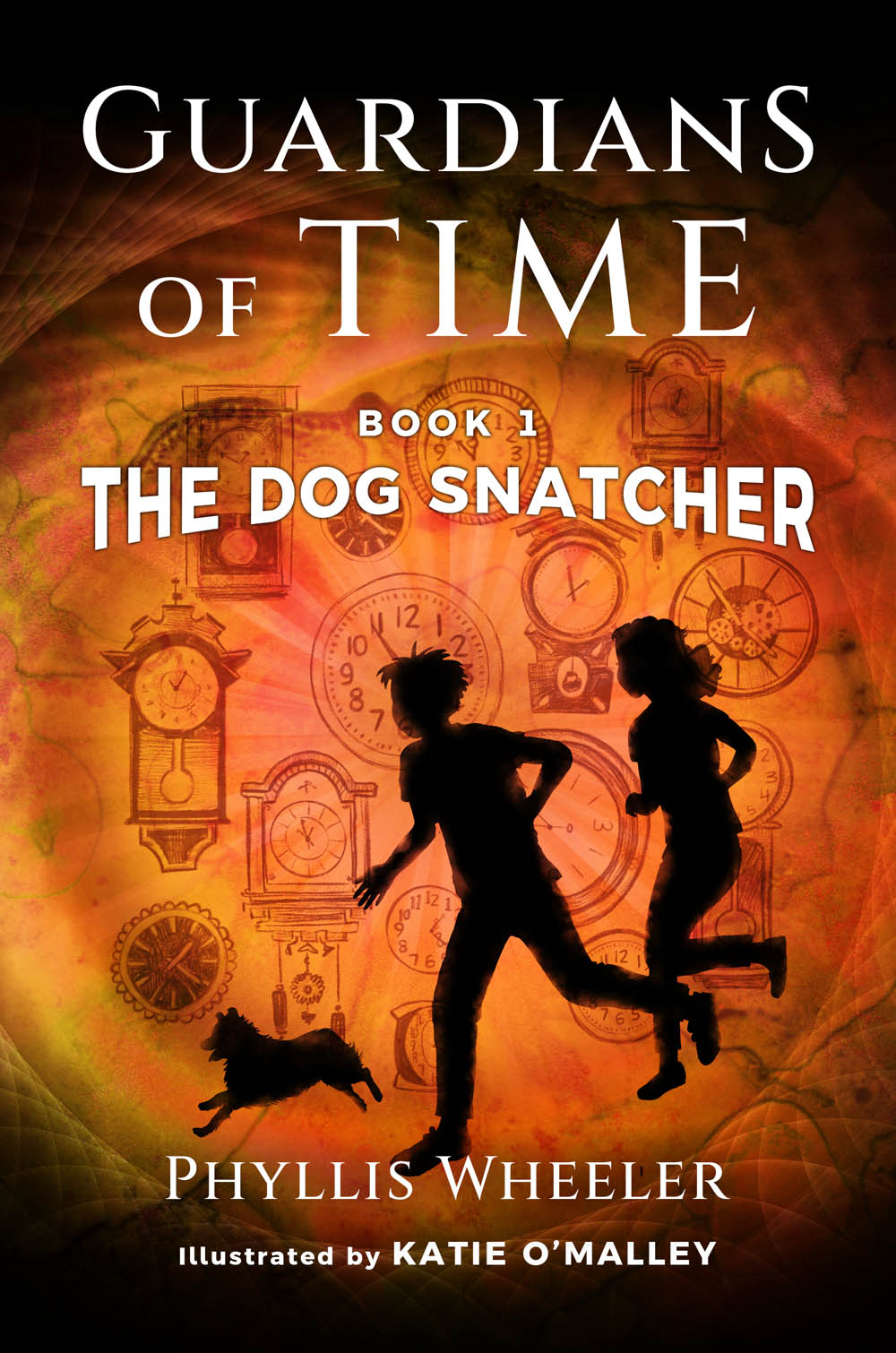 Recognized as premier Christian fiction for kids--named a 2023 finalist for the prestigious Selah Awards from the Blue Ridge Mountains Christian Writers Conference. Now with a comprehensive 5-week homeschool study guide.
Eleven-year-old Jake is amazed to find a strange silver key at the end of his suburban driveway.  Then a teenage boy kidnaps the family dog and vanishes. Jake and his twin Ava are determined to find their dog, and soon they use the key to seek help in--of all places--a clock shop.
This clock shop travels through time and space, piloted by a 500-year-old Swiss alchemist. But the dog snatcher isn't easy to catch. He's a centuries-old alchemist too.
An illustrated family-friendly story full of surprises, including a trip to France in 1680. For kids 8-11, containing 18 illustrations.
More info →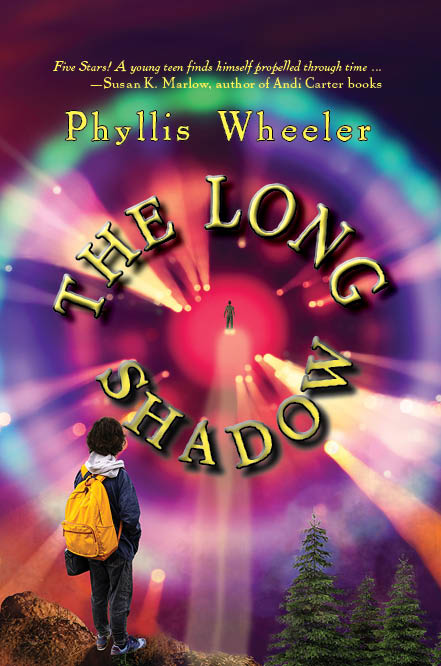 $12.99
eBook:
$5.41
Audiobook:
$11.38
Winner of a Purple Dragonfly Award and a Moonbeam Children's Book Award, The Long Shadow  keeps readers turning pages.  Find out today why so many fans love this book and its positive message of reconciliation and hope. For ages 13 and up
Aunt Trudy never wanted kids. Now that she's Richie's guardian, she makes his life miserable. Richie wants to escape, so he seeks refuge in the deep Missouri woods he loves so much.
Looking for a campsite, he wanders between two cedar trees. Suddenly it's not summer, but late fall. Richie doesn't realize at first that he's traveled back in time fifty years. After a freak storm, he's freezing. The person who saves him is Morris, a mysterious black woodsman.
Richie and Morris both long for home. But getting there seems impossible.  Then Richie realizes that the key to bringing Morris in from the cold could be a trip further back in time—to try to prevent a terrible crime.
More info →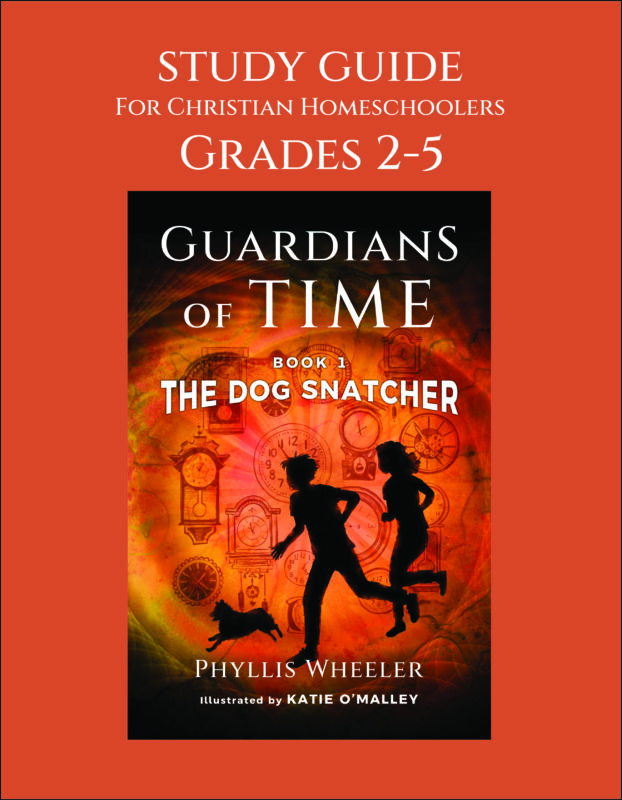 A study guide for The Dog Snatcher, a chapter book by Phyllis Wheeler. This guide is a five-week language arts unit including vocabulary, comprehension, and extended lessons on Christian living themes from the book.
Extended lessons include:
faith questions
the Golden Rule
storytelling
imagery
vocabulary
a bit of the French language
history details of Lyon
a tabletop game
and more!
More info →