Study Guide for Christian Homeschoolers Grades 2-5, The Dog Snatcher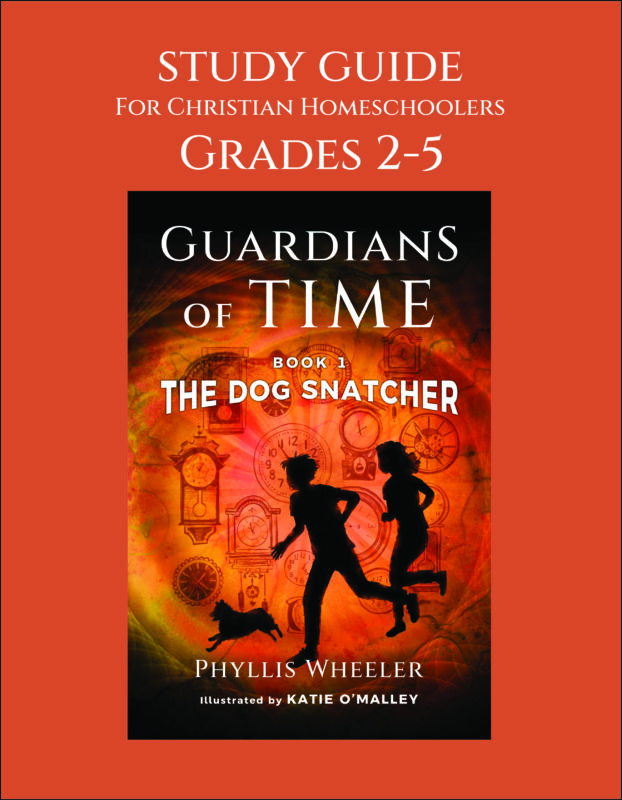 Christian homeschoolers can dig right into Christian living issues
A study guide for The Dog Snatcher, a chapter book by Phyllis Wheeler. This guide is a five-week language arts unit including vocabulary, comprehension, and extended lessons on Christian living themes from the book.
Extended lessons include:
faith questions
the Golden Rule
storytelling
imagery
vocabulary
a bit of the French language
history details of Lyon
a tabletop game
and more!
Order Now!