Blog
As a homeschooling veteran, I review middle-grade stories to help parents, librarians, and teachers choose good books.
Look for author news here too!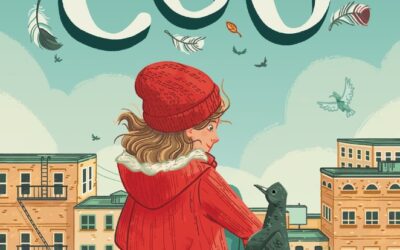 Coo by Kaela Noel, a middle-grade tale, tells the story of a girl raised by pigeons. It's a sweet story; by the end of it, you too will want to learn pigeon-language. I guarantee you'll never see pigeons in quite the same way again. A flock of pigeons in New York...
read more