Blog
As a homeschooling veteran, I review middle-grade stories to help parents, librarians, and teachers choose good books.
Look for author news here too!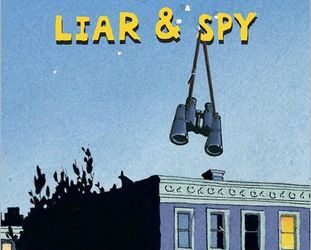 Georges, that's with a silent s, moves into a Brooklyn apartment building and meets Safer, another twelve-year-old who starts a spy club for the two of them. They're spying on a bird nest, on people in the building lobby (through the videocam), on people who wash...
read more