Blog
As a homeschooling veteran, I review middle-grade stories to help parents, librarians, and teachers choose good books.
Look for author news here too!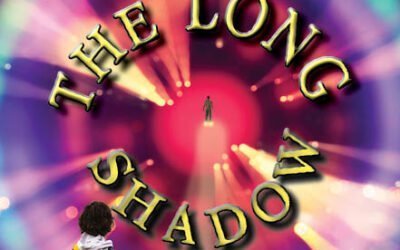 I've got two pieces of news. My novel The Long Shadow now has a new cover. It's a time-travel adventure, something that wasn't obvious from the previous cover. Since so many young readers love fantasy, sci fi, and time travel, my publisher and I thought it was time to...
read more