Blog
As a homeschooling veteran, I review middle-grade stories to help parents, librarians, and teachers choose good books.
Look for author news here too!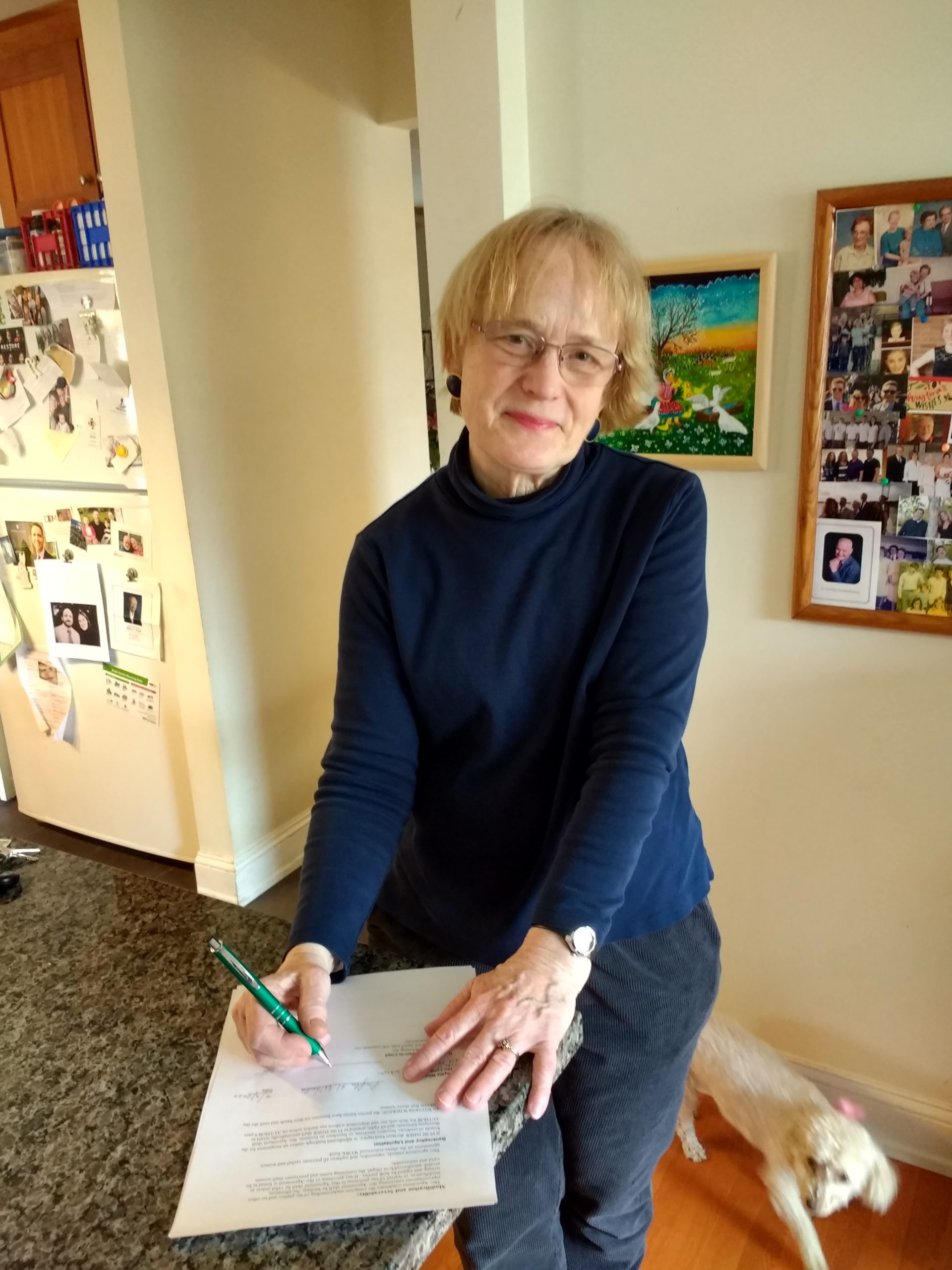 Elk Lake Publishing will be publishing a book of mine in about a year, I'm happy to announce. The book, a middle-grade novel, features time travel. I'm not going to tell you anything more about it right now. Sign up for my occasional newsletter if you want to be kept...
read more