Blog
As a homeschooling veteran, I review middle-grade stories to help parents, librarians, and teachers choose good books.
Look for author news here too!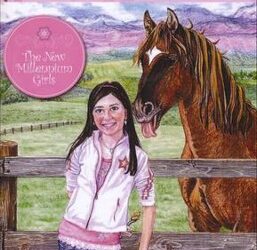 sabel's Secret by Jan May features Isabel, 11, a contemporary tomboy growing up on a ranch. Her days are full of bareback rides on the range. But she's got a grandmother who pressures her to leave her tomboy ways, move to Boston, and go to private school for young ladies.
read more