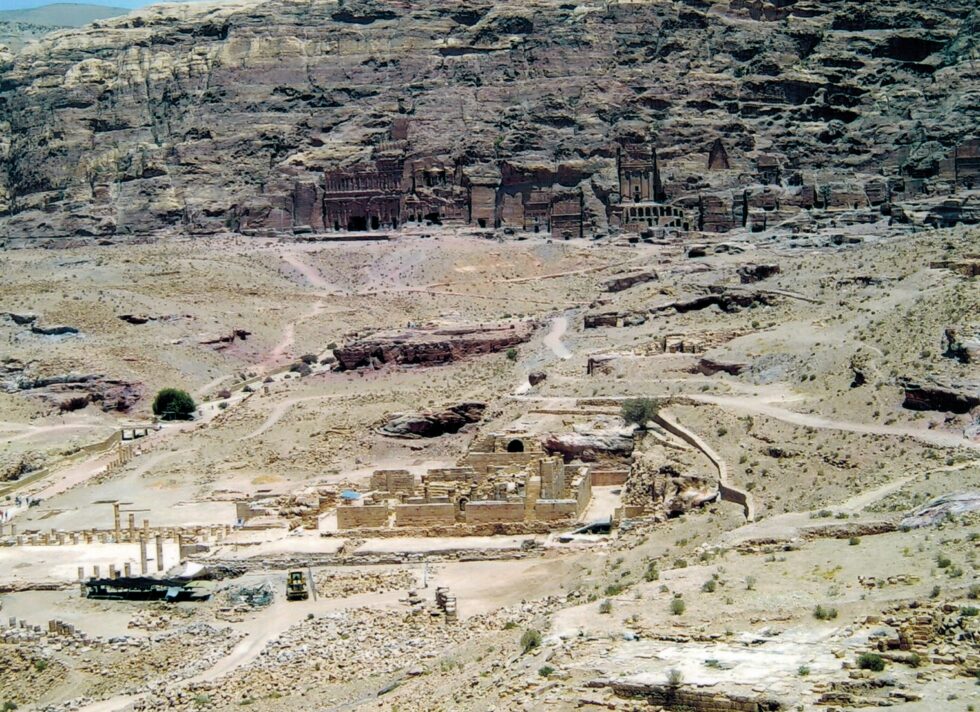 The second book of my Guardians of Time series is off to the illustrator and coming soon! I am so excited! Its current name: Secret of the Lost Dragons.
Each book of this series for ages 8-11 concerns an interesting place somewhere on earth. So our readers will be trying to guess where the Guardians have landed. You can guess too! Your first clue is the photo above. You can share your guess with me through the contact page.
(Photo courtesy of Mynda Robey)
The other thing I've been doing this spring is selling books at homeschool conventions. Just a week ago my husband Steve and I got back from Ohio.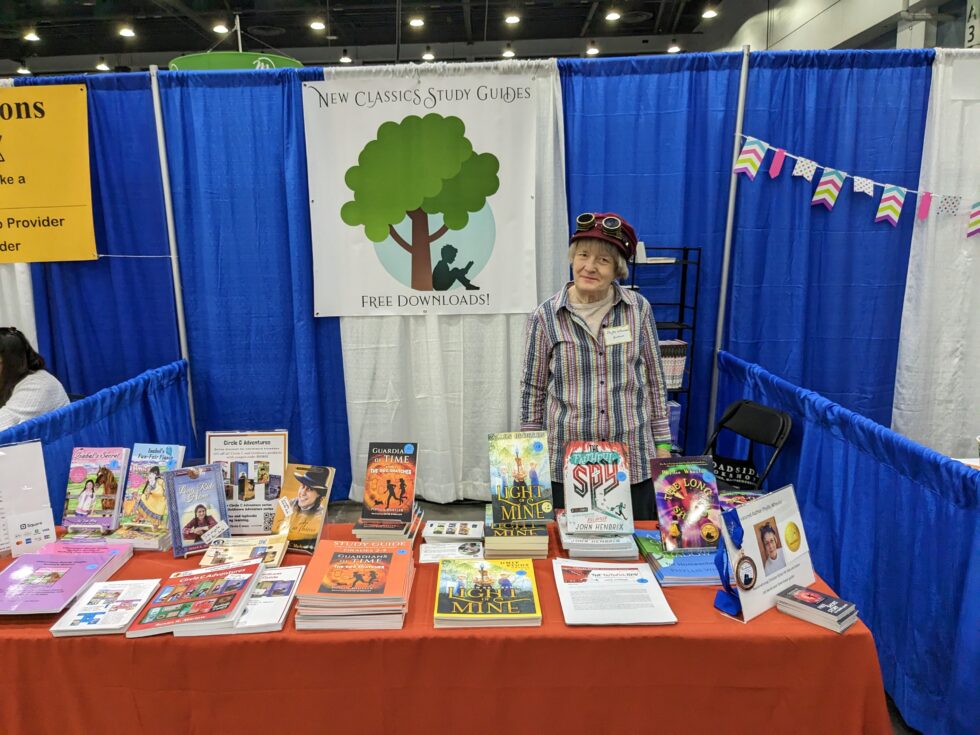 In this photo I'm representing not only my own books but those of several other authors I handpicked as homeschool friendly. You can check out the group at https://www.newclassicsstudyguides.com .